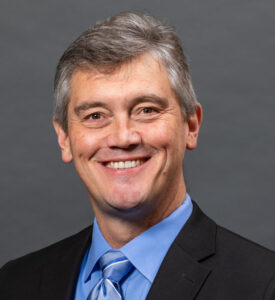 Focus on work that's meaningful.
Dr. Shawn Griffin is the President and CEO at URAC in Washington, DC. He leads one of most trusted independent accrediting organizations in the country.
At URAC, Dr. Griffin led the successful acquisition of a major competitor and launched the company into the global market.